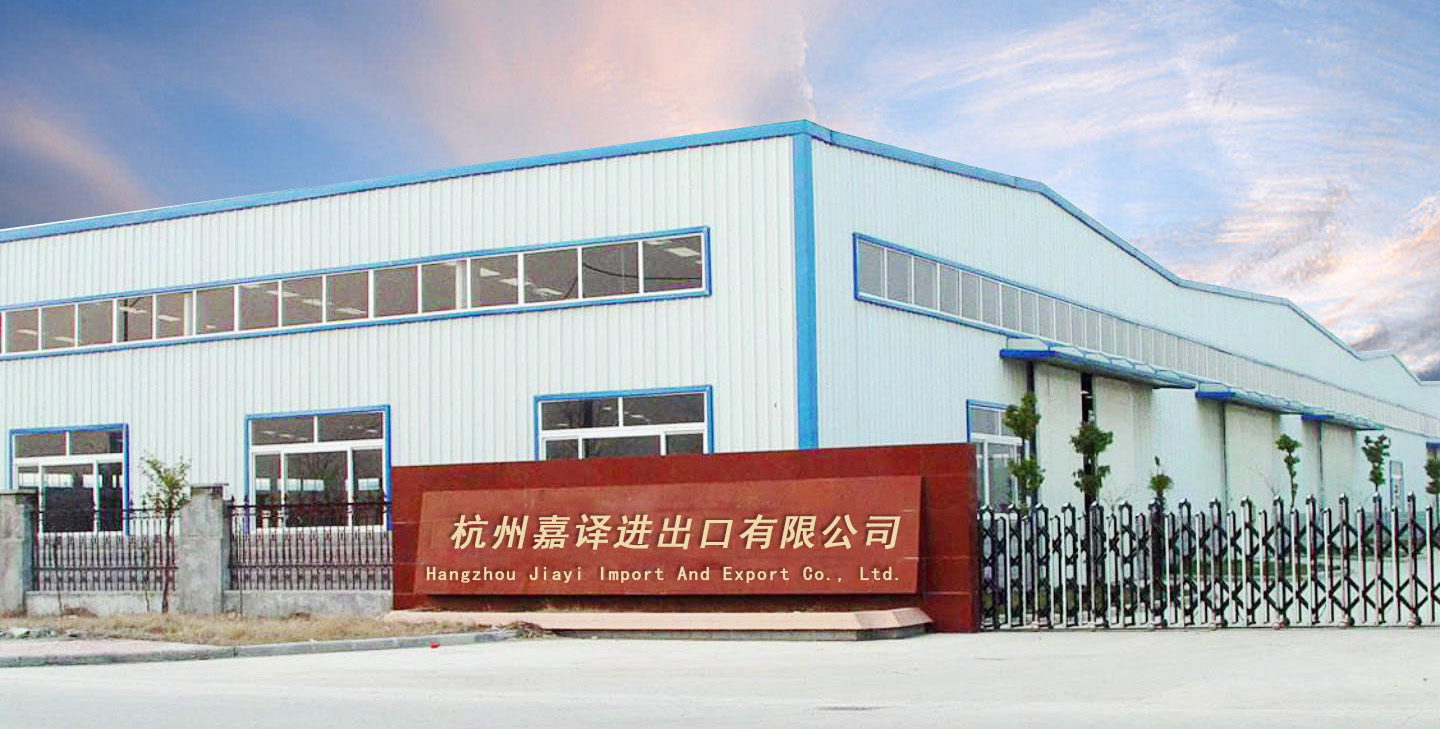 Hangzhou Jiayi Import And Export Co., Ltd. Focus on high quality food packaging materials, stainless steel food utensils, bamboo utensils, glass tea sets, food tins and plastic cups. MANU is the latest brand of Jiayi, we can provide you with efficient OEM/ODM services.
Our company specializes in packaging materials and cans, which are mainly divided into the following eight categories: food packing materials, food and beverage Pot and cup, stainless steel Infuser, tea and coffee cans, Food Bag and pouch , bubble tea accessories, bamboo products and compostable biodegradable products.
We are committed to the system construction of food packaging, specializing in tea packaging design, packaging raw material supply and other services. We have professional production processes and more than ten years of experience in packaging materials. Not only can we process and produce products according to customer needs, It can also design and develop functional products according to the requirements of customers, helping customers turn products from vision into reality. Our products are of high quality and competitive prices, in line with international food production standards (QS/Iso9001), all of which are closed dust-free workshops, and high-quality raw materials are selected to create high-quality products. Most of our products have passed BRC, FDA, EEC, ACTM and other international certifications, which are safe and secure. In addition, we also provide one-stop service, which is a professional manufacturer dedicated to the design, development, production and sales of food packaging, exporting to more than 50 countries such as Europe, America, Japan, etc., helping hundreds of popular brands to deliver valuable data A million-dollar product that sells far ahead.